Sunline Transfers
About Sunline Transfers
A modern fleet of vehicles ready to transport you.
Safe, Comfortable, Reliable & Affordable

Why Choose Sunline Transfers
Reliability is our middle name
+4000 5 Star Reviews
Read what our customers are saying about us, on Tripadvisor, Facebook or on our website. You will be amazed to read our reviews .
+ 500 000 Passengers
We are proud to be trusted by more then 500 000 passengers. You are dealing with one of the most experienced companies operating at Faro Airport.
AI Tracking System
The only company with this system. Alerts our team of possible delays on all transfers, this way we guarantee your transfer will always be on time.
The most modern fleet
We are proud to have a brand new fleet. 90% of our fleet has less then 1 year old. All vehicles are air-conditioned. Get to your destination safely and comfortably
English fluent drivers
All our drivers are english fluent, it is mandatory to work with us. They will help you with your luggage and will be happy to recommend you the best places to visit
Helpdesk 24/7
You can contact us at anytime, we are available to assist you 24 hours a day, 7 days per week. By email, phone call, live chat or even WhatsApp .
Support via Live Chat
A member of our team is always available ready to answer any questions you may have on our Live Chat, feel free to get in touch .
+5000 Destination
We will pick you up at any place and take you anywhere, airport, hotel, private address or train station in Portugal and Spain you name it .
Secure Payments
Our website is secured with HTTPS (and SSL/TLS). This means that our data and communications are in an encrypted format. You are in safe hands .
Clean and Safe Transfers
We comply with the recommendations of the Directorate-General of Health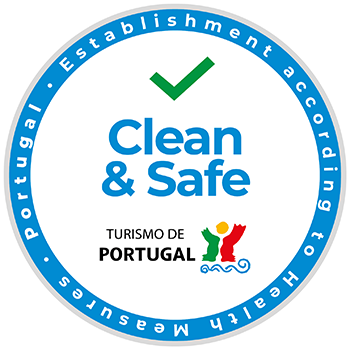 Sunline Transfers is proud to comply with the recommendations of the DGS ( Directorate-General of Health ) in order to guarantee the safety of everyone, avoiding the contamination of spaces and passengers with SARS-CoV-2 ( coronavirus ).
We guarantee that we are fully committed to ensure compliance with the recommendations of DGS, our safety and of those travelling with us, are our top priority.
All drivers are aware of their responsibility, for this reason they all use safe masks while driving, they measure their temperature twice a day and clean their hands regularly. All vehicles are sanitized with an adequate product ( alcoholic solution ) to avoid contamination after each transfer and regularly all vehicles are fully disinfected by a certified company.
Our Origins and Philosophy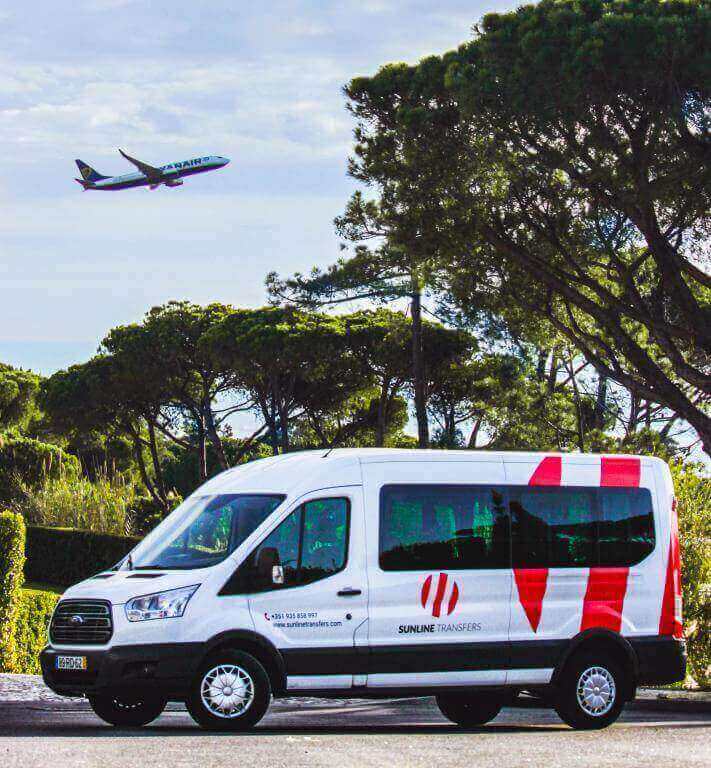 Founded in 2014 Sunline Transfers quickly grown to become one of the favourite private transfer companies operating at Faro Airport .
Our customers are our top priority, we know that in a very competitive world the only way to succeed is to provide a perfect and reliable service, without any delays, with a brand new fleet, with helpful and cheerful drivers .
Much of our success over the years has been down to having a great team who are dedicated to providing our customers with great value airport transfers combined with unbeatable customer service .
Book with confidence you are in safe hands.
CEO Luis