If you are thinking to spend your holidays in the Madeira we can say that you made a great choice!
Madeira is one of the most amazing places in Portugal, do you want to know the best places to see in the island with a local?
We will be happy to take you in an epic journey through the island, an experience you will never forget.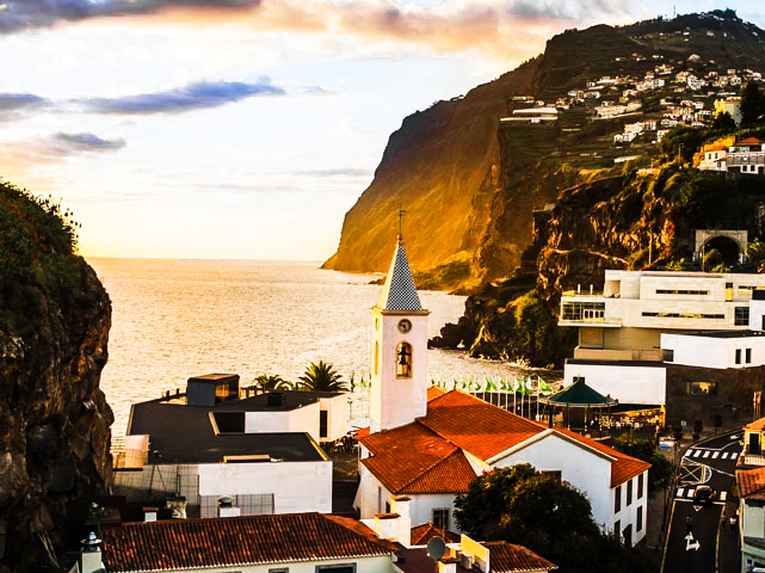 Private Tours
Sunline Transfers offers tailor-made private tours with modern and comfortable vehicles so you can enjoy the best places in Madeira in a very comfortable way. Discover the most beautiful Island in the Atlantic in a convenient and easy journey, without having the stress of driving yourself and avoiding the tourist crowds.
We will take you to places that the tour buses don't go, and show you things that only the locals know.
Discover Madeira Island
Our friendly guides speak several languages, English, French, German and of course Portuguese. They will share all their knowledge about Madeira Island and satisfy all your requests during this journey.
We can also show you the best restaurants where you will taste the best of the local gastronomy and drink our traditional licors & wines.
If you are looking to visit the amazing Levadas in Madeira, you came to the right place, we know them all! Our tours are very flexible, we are here to satisfy all your requests during this amazing journey.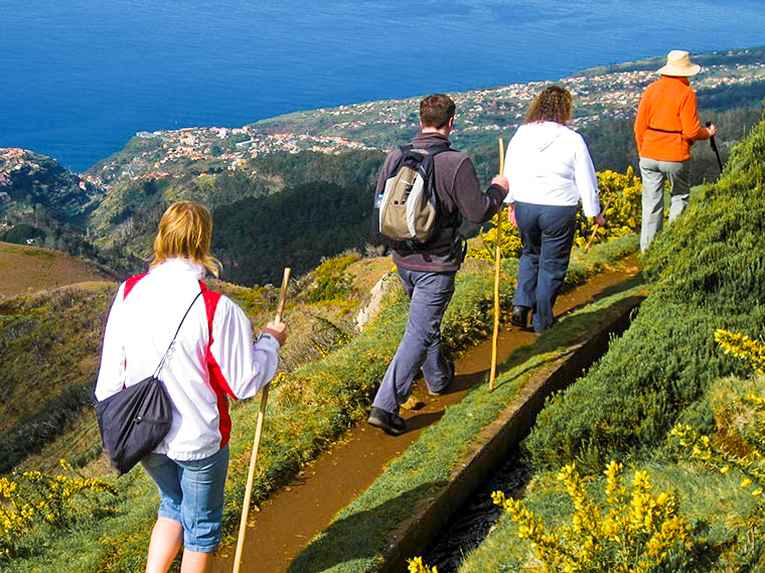 How it works?
Since we provide Tours and Transfers to and from any location in Madeira Island. It doesn't matter where would you like to start your experience, our guide will be waiting for you, Madeira Airport, Cruise Ship or your accommodation you name it, we will be there.
We have a huge range of different tours depending on how many hours and places you would like to visit. Or you can always let us know your interest and we will be happy to arrange a taylor-made tour for you, get in touch with us now and let us know what you have in mind
Let's start to plan your amazing tour