Are you travelling and bringing your own Surf Board? Sunline Transfers is happy to announce that we are now providing transfers with Surfboards!
We operate in several locations, for example the Algarve has been a favorite destination for many surfers for a long time. It is here that the calmness and splendor of the Algarve coast joins with the good waves. As in summer there are also many practitioners of this sport that come during the winter to surf as the weather conditions are favorable all year round.
On our Fleet we have vehicles big enough to carry your surf boards.
Our drivers are aware of how to handle your surf board, we can guarantee that there will be enough room for your board, without the hassle to get it inside a small vehicle.
From the south coast to the west coast of the Algarve, there are plenty of beaches that are world wide recognized as some of the best places for surfing.
Bellow you can find some of the best places to surf: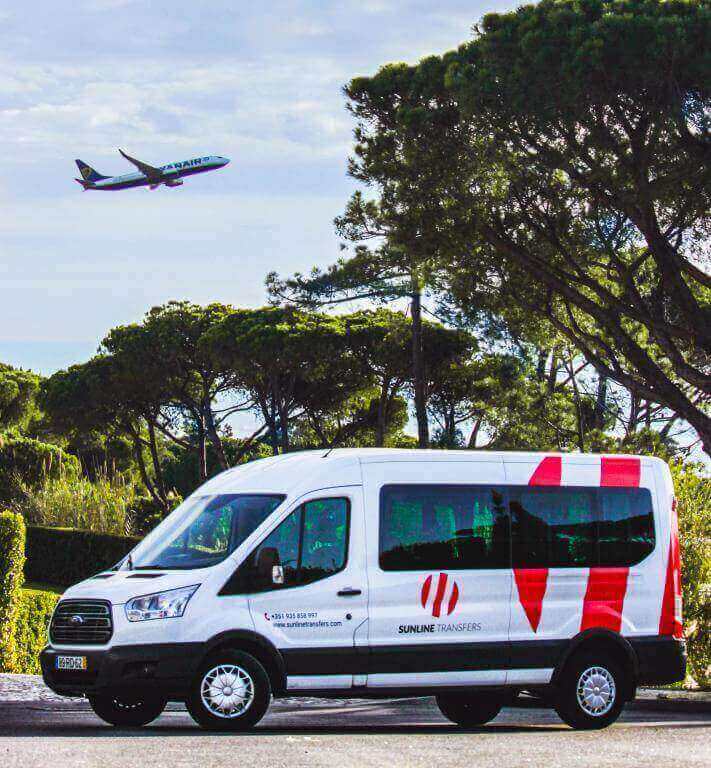 Arrifana Beach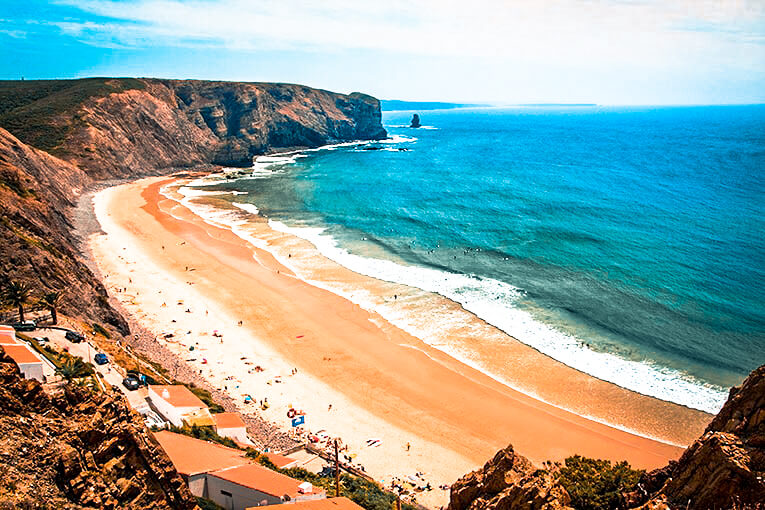 This beach may be the favorite of surfers visiting the Algarve. It is characterized by having long swell waves that makes surfers of different levels of experience enjoy all the waves.
Amado Beach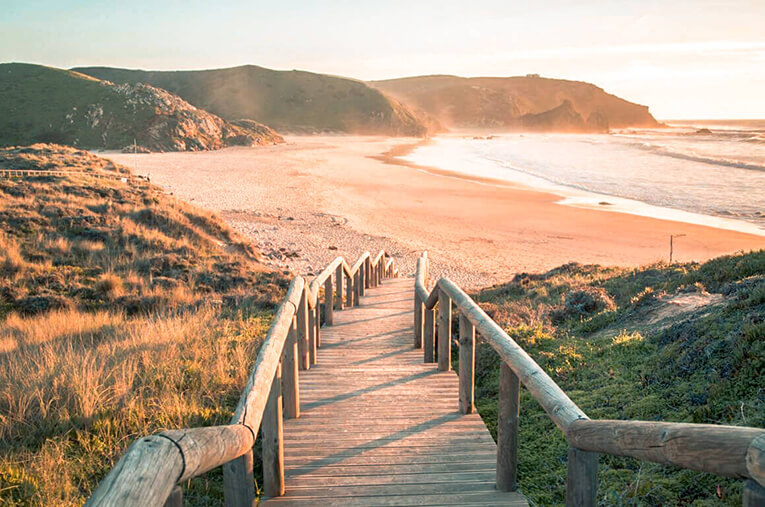 This beach is subject to different types of weather conditions which leads to providing waves during different types throughout the year. The tides do not interfere with the types of waves, making this beach the one with the most consistent waves all year round.
Castelejo Beach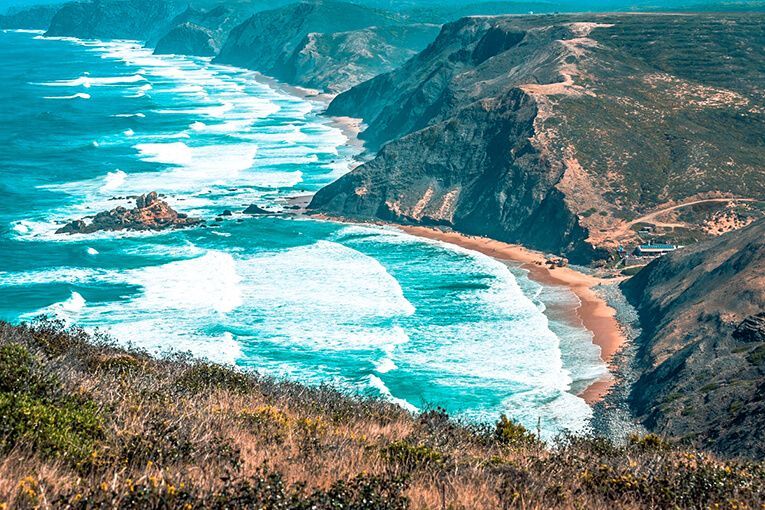 This is a more isolated beach, but still one of the favorites. Located north of Sagres, this beach is consistently affected by winds from the west. In summer it is frequented by beginning surfers as it is at this time that the small waves of the Atlantic Ocean have more influence in this coastal area.
At Sunline Transfers we are able to provide your transfers, taking you to your final destination with your surfboard in a Stress-free Journey so you dont have to worry. We have vehicles with enough space to carry your luggage and surfboard.
Get in touch
Feel free to contact us if you have any question.