Sunline Transfers
Be Our Next Partner
We are always striving for new challenges and partnerships.

How can we help you?
More then a partner, we will represent you
For rental companies/owners and hotels
We know that finding a partner to transport your clients safely, isn't always a easy task.
Questions like, will they provide a good service? Will they be on time? Their drivers speak english? Are the vehicles clean and new?.
With Sunline Transfers, the answer for all these questions is: Yes!
How does it work?
For all our partners, we will offer a website Free of charge, with their brand free of charge ( white label ).
Your client will receive the reservation with your brand, on the email, there will be no reference to our company name on any step.
You can book your clients transfers on that website or you can pass the address to all your clients and they will book by them self. You decide what is easier for you.
Each time a booking is made you will receive a copy on your email as well.
Commissions
We offer 10% commission to all our partners, over the prices stated on our website.
PS: You can always increase the prices, if this is your choice, the difference will be included in your comission.
Manage all your bookings easily
You will have access to the backoffice on your website, we you can find all the reservations ( you can verify pickup times, and all the important information about your clients reservations. You will also have access to all the commissions pending payment.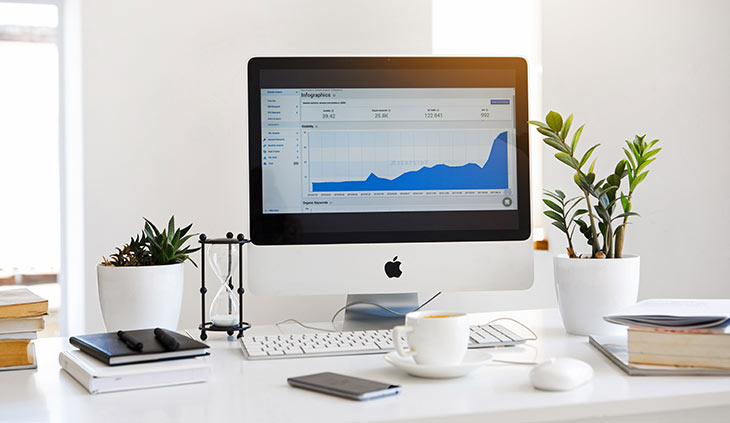 What is included in the price?
Private Transfer ( no strangers on board )
Baby and Child Seats
Golf Bags allowance
Free Wi-Fi ( When available )
Modern and Comfortable Vehicle
Full insurance coverage
English Spoken Driver
No extra stops
---
Are you interested? Get in touch, we will contact you